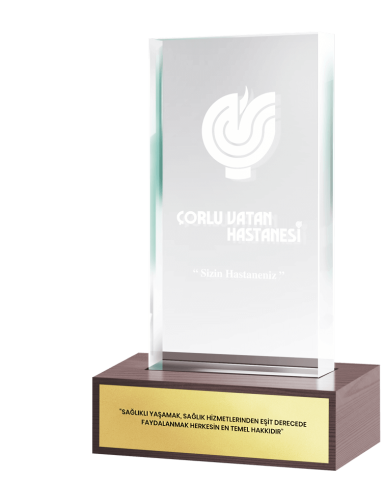 Since 1981 that we took the first step with the philosophy of "Human First", we make an effort to provide equal and top-level health care to all our patients within the understanding of "To live healthily, to benefit equally from health services is the fundamental right for everyone".
As the first private health institution in Turkish Thrace, with professional ethics, honesty and compassion, we contribute to the health of the community without compromising our treatment principles.
In 1981, our health service delivery adventure started in 2.500 square meter closed area with 29 bed capacity and 14 doctor staff. With the completion of our new service building at the end of 2014, we continue this adventure with a capacity of 140 beds in 12.000 square meter closed usage area.
We continue to provide health insurance services to private insurance companies, contracted banks and factory members, out of pocket payers and Turkish Social Security Institution, in all branches.
"We are at your service with our strengthened doctor staff team in our renewed service building."
To continue to be a "Reliable Hospital" dependent on its values with its sincere team who are  experienced in health care, keeping up with the technology, respecting the patient and patient relatives, indigenizing the mission as a duty for his/her country.
To provide health service in accordance with absolute and full compliance to quality requirements in all service units, without compromising the principles of trust and honesty, and by accepting human health as the most important value.
Without compromising "To be a reliable hospital" principles that form our missions; to provide high-quality patient care and treatment services to our patients with reasonable costs, to ensure high satisfaction of our patients and employees without sacrificing quality, with the philosophy of "Human First" to adopt a patient- oriented hospital management, to be recognized and preferred institution at regional and international level.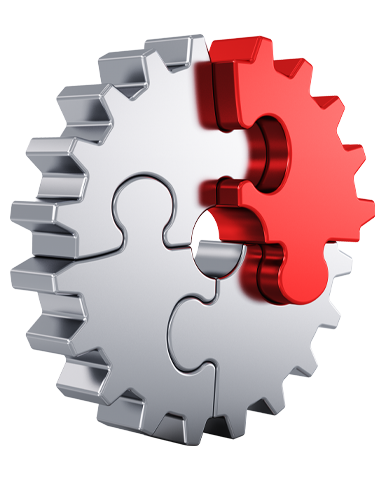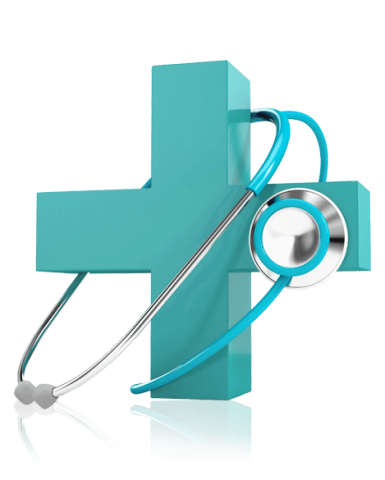 To create our human resources base from the selected doctors and staff among the best in their fields.
To create a supportive infrastructure, pricing and fair performance evaluation system to encourage our employees.
To have national and / or international accreditation in line with our institutional accreditation work.
To establish modern and state-of-the-art diagnostic and treatment units and to meet the needs of patients with a multidisciplinary approach.
To create growth plans in line with the needs of our region, in accordance with the projection of 2023 of our Ministry of Health determined in Health Care Planning.
To take steps for being a university hospital, in order to establish as well as in education field, while taking into account the regional needs of success in health care delivery.
Respect for human:Human beings have the ability to think, question, create and imagine. As Çorlu Vatan Hospital, respecting for individual difference, we support these characteristic features. "Philosophy of Human Respect" value that we always stand behind includes initiative, equality and confidence.
Satisfaction: Everyone who works directly or indirectly at our hospital should share a common satisfaction due to our belief for the values of each individual has.